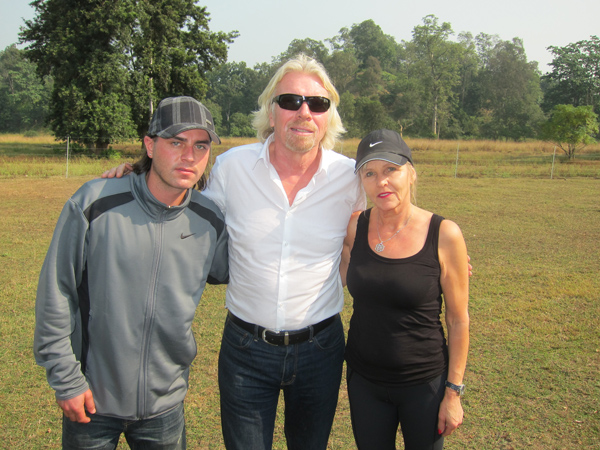 Andre Bharti, Richard Branson and Hannele Bharti in the field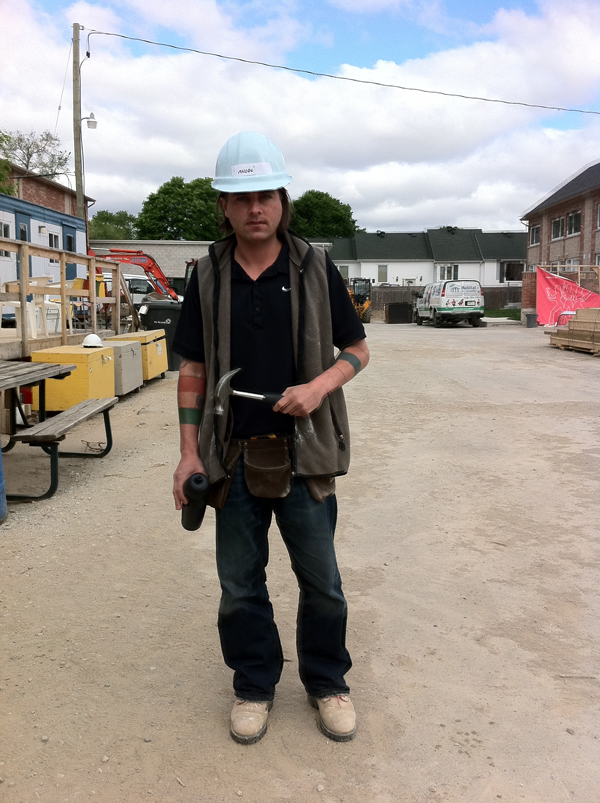 Andre Bharti at Habitat for Humanity's Scarborough construction site-June 2, 2011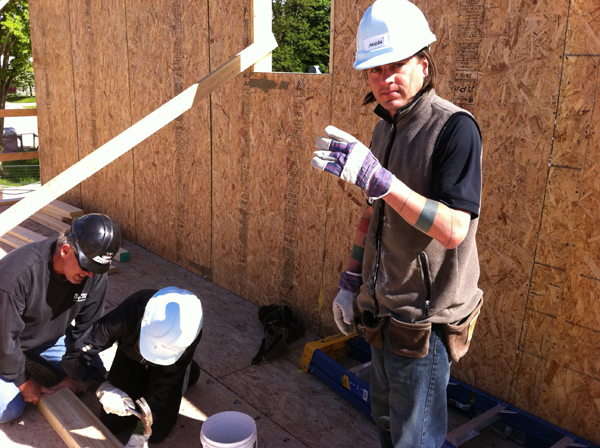 Working with other Habitat volunteers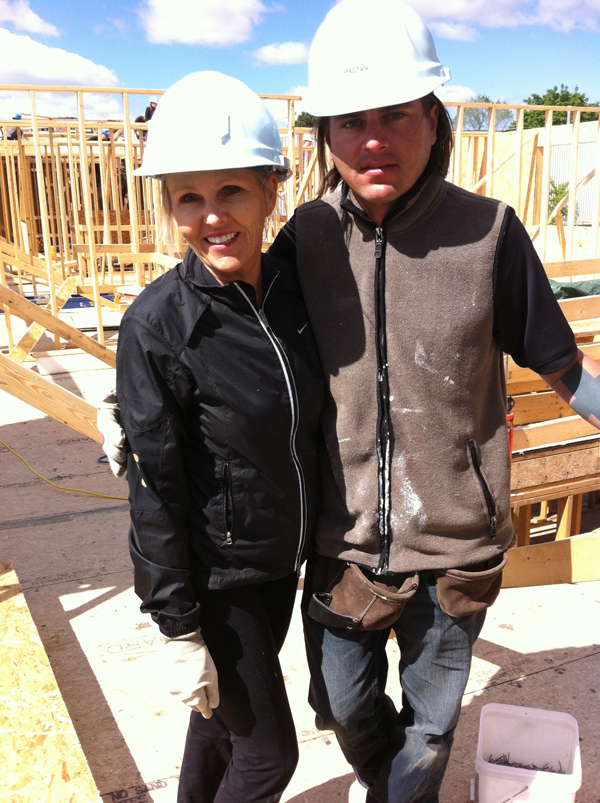 Andre Bharti with Bharti Charitable Foundation Chairperson Hannele Bharti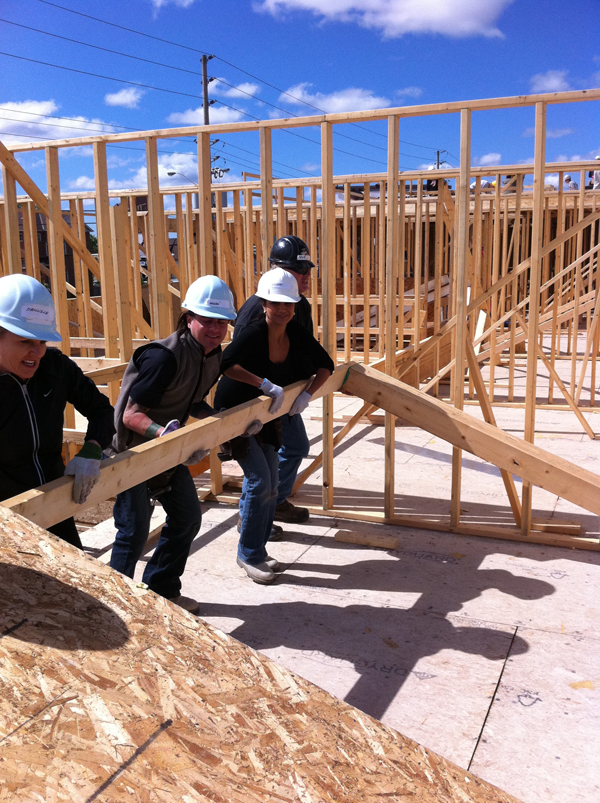 Raising part of the wall structure
Photos: Habitat for Humanity China

Funds contributed to Habitat for Humanity China aided in the reconstruction
of homes devastated by the earthquake in Sichuan Province.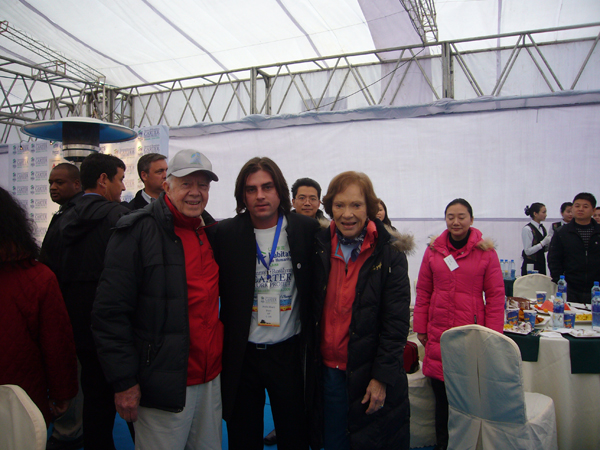 Andre Bharti with former U.S. President Jimmy Carter and Mrs. Carter; to support the rebuilding after the Sichuan earthquake.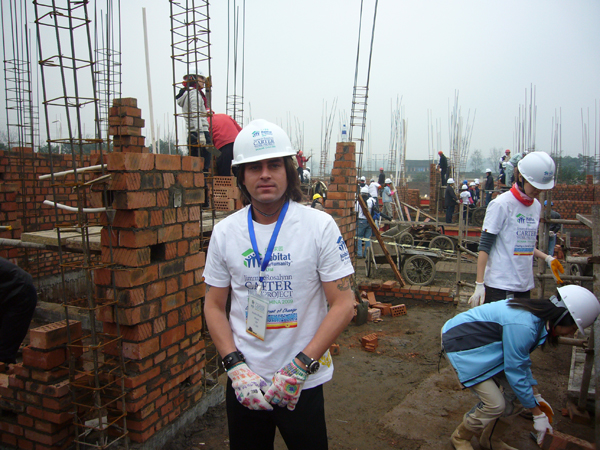 Andre Bharti, President and CEO at the site in Qionglai, Sichuan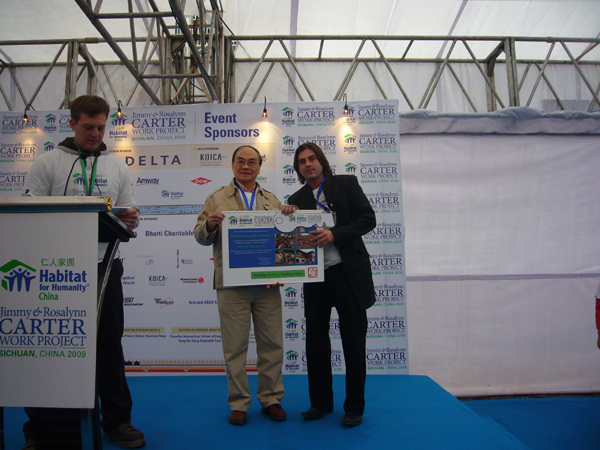 The Bharti Charitable Foundation being recognized for their assistance in China.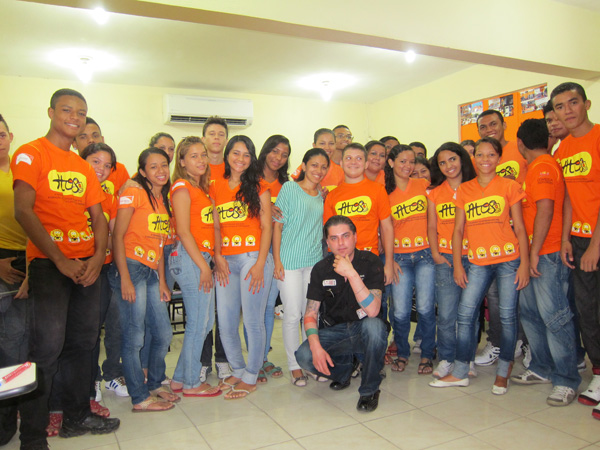 Visiting the students in Fortaleza, Brazil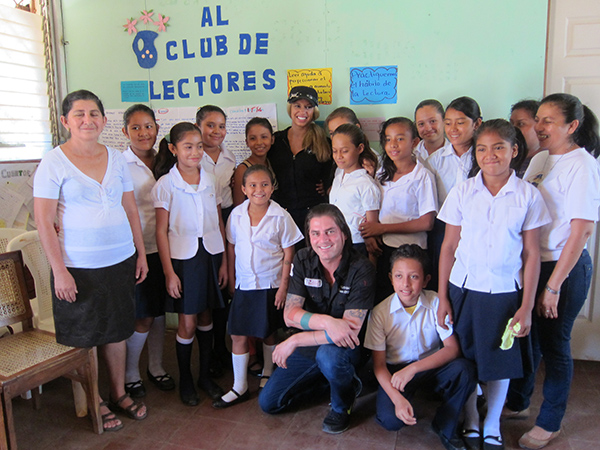 Andre Bharti and Nicole Holness with students at the Enmanuel Mongalo Rubio Primary School, Nicaragua.